Alfreton United Bowling Club
---
A thriving club in Alfreton, Derbyshire playing competitive Flat Green Bowls.
About us
---
Learn a little more about who we are, where we play and our approach to the game.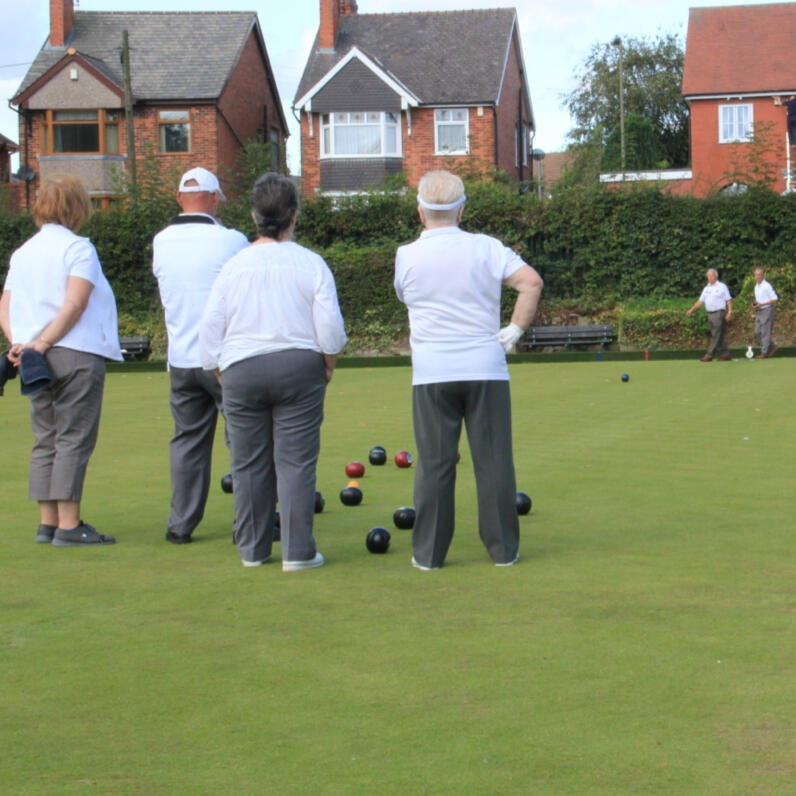 Where we play
Alfreton United Bowling Club formed in 1926 and our home ground for playing outdoors is the Welfare Bowling Green on Grange Street in Alfreton. We play in the Ashfield Bowling Assn. and the Heanor & District Bowls Assn. leagues and cup matches. During the Indoor Season, we play in leagues run by Alfreton Leisure Centre.
Our philosophy
The objects of the club are to give encouragement and the playing of the game of bowls (both indoors and outdoors) under the rules of the English Bowling Association and the rules of the English Bowling Federation. Coaching and practice games are held throughout the year, generally on Saturday mornings during the summer. We welcome non-members to 'give the game a try'. No previous experience is necessary.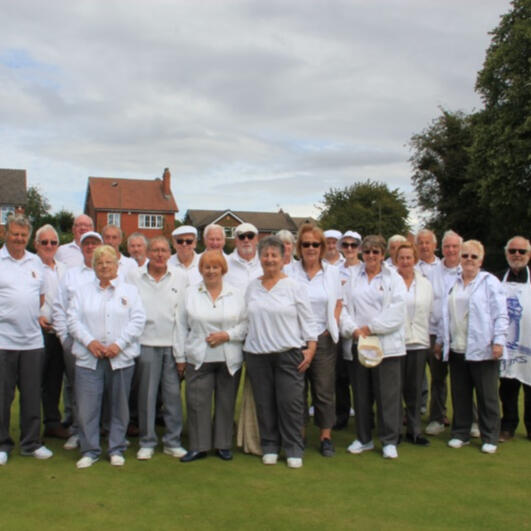 Friendly and social
In addition to the league games, internal competitions are held that are open to all members of the club. Friendly matches are also played with other clubs and there is the opportunity to play in pairs, triples and fours. The club enjoys an active social calendar with social evenings and meals. Member's guests are always very welcome to attend all Club events.
Come and play
---
We have 30 to 35 members and want to recruit more. Experienced or novice, come enjoy the game of bowling on flat greens.
Phone Maureen, our Club Secretary, on 07900 901769 or 01773 512589.
© 2022 Alfreton United Bowling Club.